Congratulations everyone! Creation Challenge 2016 was successfully completed!
Wanna know the winners?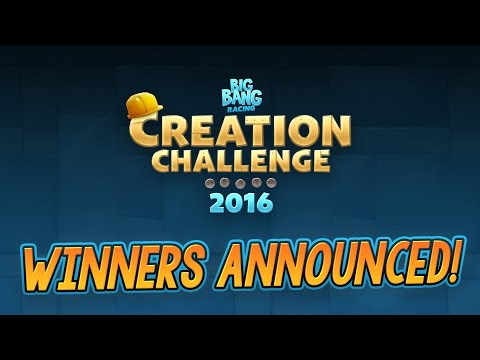 We thank you all for being so curious and brave to try out new things such as video recording!
Even though it seems so easy, for example, for YouTubers to release videos daily. It actually requires a lot of energy and effort! We appreciate that you found time to participate in our first Creation Challenge!
If you are interested, why did we make this choices the honorable jury board of Traplight left a special comment for each winner video and honorable mentions:
ADVENTURE WINNER: N00b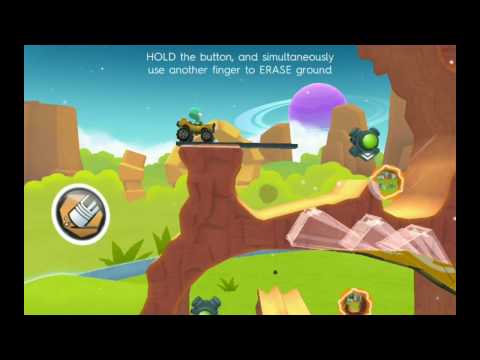 Word from the jury:
Every second of this video kept us hooked! The perfectly phased editing and narrative provided interesting insight to all aspects of level creation process, all the way from pre-defining a layout to smoothing out the slopes. We are inspired by the attention to every detail, and believe videos like this can boost Big Bang's creative community to new heights.
RACING WINNER: freakiebeakie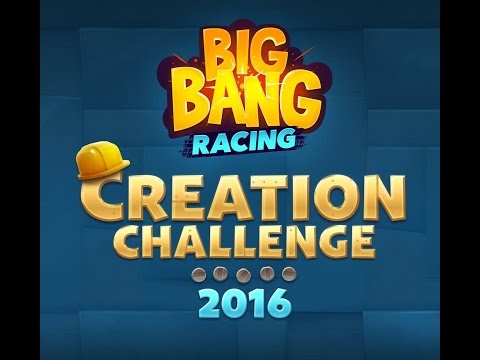 Word from the jury:
Although the playable aspects of this level might not be best suited for racing (very few spots where you can improve your goal time), the video itself kept us mesmerized from start to finish. With zero use of decorative items, you can still create absolutely stunning looking levels with clever use of ground materials and physical items.
HONORABLE MENTION: Donovan Duck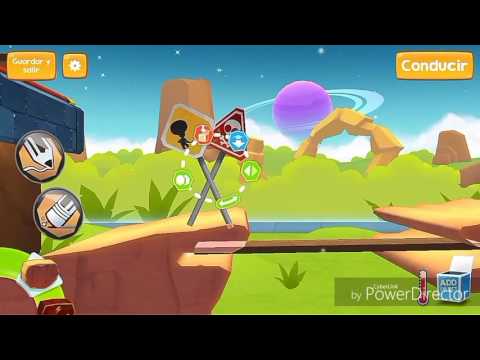 Word from the jury:
We were thrilled to see so many elements that we're always looking for in good racing levels: multiple spots where to improve/worsen your goal time, balanced alternative routes, and an optimal level length that is not too short and not too long.
HONORABLE MENTION: HERBIE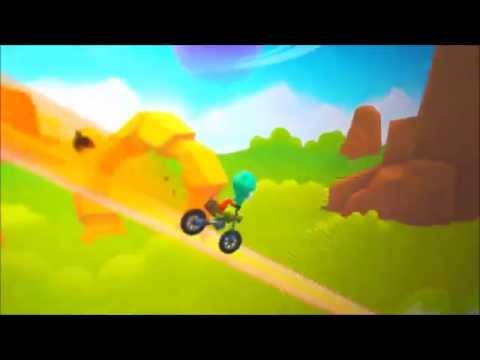 Word from the jury:
If there had been an "out-of-the-box" category, HERBIE would've been a clear winner. Just because you don't have access to capture video from your device, you can always hire a camera man, an assistant director, and compose some of the most epic music we've ever heard! This is the kind of creative thinking that our world needs.
HONORABLE MENTION: Darkdudejr
Word from the jury:
A great example of an interesting timelapse where something beautiful is created from scratch. Bravo!
HONORABLE MENTION: BigBang KingKong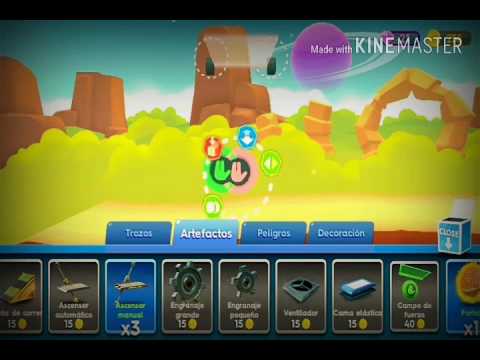 Word from the jury:
Typically the most popular Adventure levels are very streamlined and effortless to clear, for understandable reasons. However, every now and then it's great to come across a level that forces you to stop and think about what you're doing, a level that challenges your mind and fingertips.
Cheers,
Traplight
Xeni